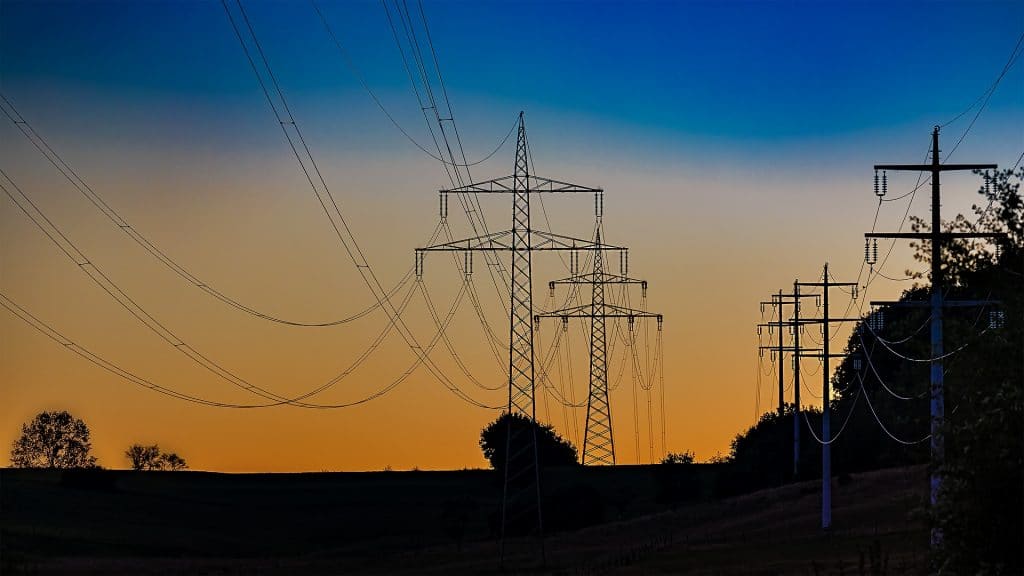 Working around energized equipment can be very hazardous, it is good to know these helpful tips to prevent yourself from becoming the path to ground electricity is always searching for.
Overhead lines:
On your own time, if you are going to be flying a kite, launching a sailboat, or using any tall farm equipment check to see if there are any overhead lines around you. All of these items are conductive and can easily cause you to become the easiest path to ground if they come in contact with an overhead line. If you are involved in a vehicle accident and strike a utility pole and lines fall onto your vehicle, know that the lines are energized. Your vehicle has now become energized and as long as you do not touch the ground and your vehicle at the same time you will not become a path to ground. If you can drive away from the power lines, do so. If you cannot and there is no immediate danger to get out of the vehicle, stay inside the vehicle until emergency personnel arrive and the lines can be de-energized. If you must get out of the vehicle try to position yourself on a flat surface that you can easily leap from as far as possible. Land with both feet together without stumbling and shuffle your feet without lifting them from the surface until you are at least 30 feet from the vehicle. Remain away from the vehicle and do not go back to the vehicle until the local utility de-energizes the line.
Underground lines:
There are only a few ways you can come in contact with an underground line. If you are going to be digging in your yard, call Miss Utility (811) two business days prior to digging. The utilities can be marked to prevent you from hitting one of the lines. Something more visible like the green padmount transformer boxes that the underground lines connect to can be very dangerous to be sitting on. If one of the elbows inside the box are loose the whole green transformer box could become energized up to the utilities distribution voltage.
Sydney Delprato, GSP, is the Safety Coordinator at Southern Maryland Electric Cooperative in Hughesville, Maryland. Graduated in 2016 with a Bachelor of Science from Indiana University of Pennsylvania with a degree in Safety Science. She is heavily involved in SMEC's incident investigations, safety training, public safety demonstrations, program development, and equipment testing. You can contact her at 240-695-2300 or at Sydney.Delprato@smeco.coop.
For a FREE FDRsafety consultation, please contact us.
The post Safety Around Powerlines – Part II appeared first on FDRsafety.
Source
https://www.fdrsafety.com/safety-around-powerlines-part-ii/